Who We Are
Join the community and gain access to extensive member benefits.
Learn about our regular in-person & virtual events.
Connect with likeminded clinicians and learn what's happening in your city.
About the Host - Andrew Anderson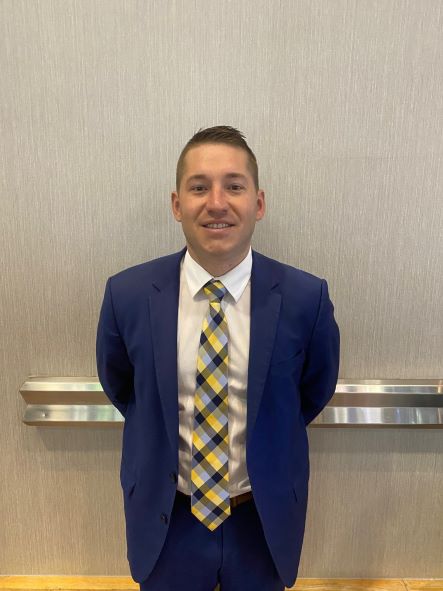 My journey to functional medicine was unique. I grew up in the Midwest outside of Chicago in a competitive, athletic family. I was always busy playing sports during each season of the year. When I started traveling sports teams they were more strict about nutrition. Even at a younger age, I could understand how different I felt when I ate a "healthy diet". As college approached, I was still in competitive sports and this is where dedication to health really started. From rigorous sports training and counting macros, this started to my true passion for health and wellness.
As I graduated, I varied in careers before finding functional medicine via Ortho Molecular Products. As many of you reading this, I had no idea that there were medical professionals that discuss diet, lifestyle, nutrition, and alternatives to prescription medications. That was so foreign to me as when I was seeing my pediatrician I was given a prescription and out I went.
For the last 8 years, I have had the pleasure of learning so much from the medical providers I serve. Amongst learning through experience, I also became a functional medicine patient. This has given me a WHOLE different view of what functional medicine can do for the healing process. I have been a patient for 3 years now and have my own story to tell. I get to share my journey with providers and patients that I cross paths with on a weekly basis.
I feel very fortunate to play a part in bringing together the functional medicine community in my city. I am very excited to facilitate learning, sharing, and growing with our diverse community, in hopes we can provide even more benefit to the people we serve.
Why You Should Join Our Community
Healthcare practitioners and clinicians, you are not alone.
Since 2014, the Functional Forum has been the place where likeminded healthcare professionals have come together to learn, build their communities and enhance patient care and practice management. As a branch of the Functional Forum, our community provides a space for functional integrative healthcare professionals from all disciplines to thrive and catalyze the transformation of medicine.
Clinicians join this community so they can meet likeminded practitioners and:
Gain trustworthy referrals
Expand their clinical toolboxes with exclusive resources and information
Brainstorm with peers on patient cases
Gain access to thought leaders in the industry
Connect with new patients
Learn best practices for running a modern practice
Who can become a member?

This is an inclusive community of health professionals passionate about root-cause care.
Conventionally trained practitioners interested in functional integrative medicine
Generalists (primary care, family medicine)
Integrative Medicine (chiropractors, acupuncturists, physical therapists, dentists)
Specialists (psychiatrist, pediatrician, cardiologist, etc.)
Food focused practitioners (registered dieticians, nutritionists)
Lifestyle medicine, precision medicine and naturopathic medicine practitioners
Health coaches
Medical stakeholders
Digital health entrepreneurs
Sponsors of Atlanta, GA Functional Forum Community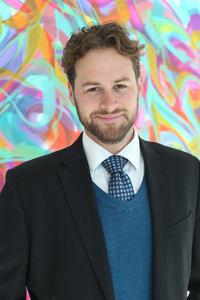 "Building local communities of integrative practitioners around the world is the most important next step for the reinvention of medicine" 
- James Maskell, Founder of the Functional Forum
Subscribe for the Latest in Root-Cause Medicine